Best Jet Ski Towable Tubes
For Extra Fun on the Lake
Do you love spending your holidays at the beach?
Are you a fan of water sports?
If yes, Jet Skiing should be top on your list of sports to try! With a Jet Ski, you can zoom around waters enjoying the perfect ride while being safe.
Anyone who has tried Jet Skiing would know how thrilling the experience is. To add some extra fun (yes, there's room for more fun!), you can get a Jet Ski towable tube.
Hang at the back of the jet-ski without the responsibility to handle it. There is no better feeling than the brushing air and spraying water!
Are you wondering which Jet Ski towable tube is right for you? If yes, we have a refined list of the best 1, 2, 3, and 4-person towable tubes below.
Hot Dog Tube
The Airhead Hot Dog Tube is a blast to ride, or watch! This long towable tube seats 1-3 riders and is 8-1/2-feet of pure hot dog fun. Neoprene seat pads make every ride smooth and comfortable. The Airhead tube is made with ultra-durable material to withstand even the roughest water. When you are looking for something new and fun to do, you can't go wrong with the Airhead Hot Dog Tube.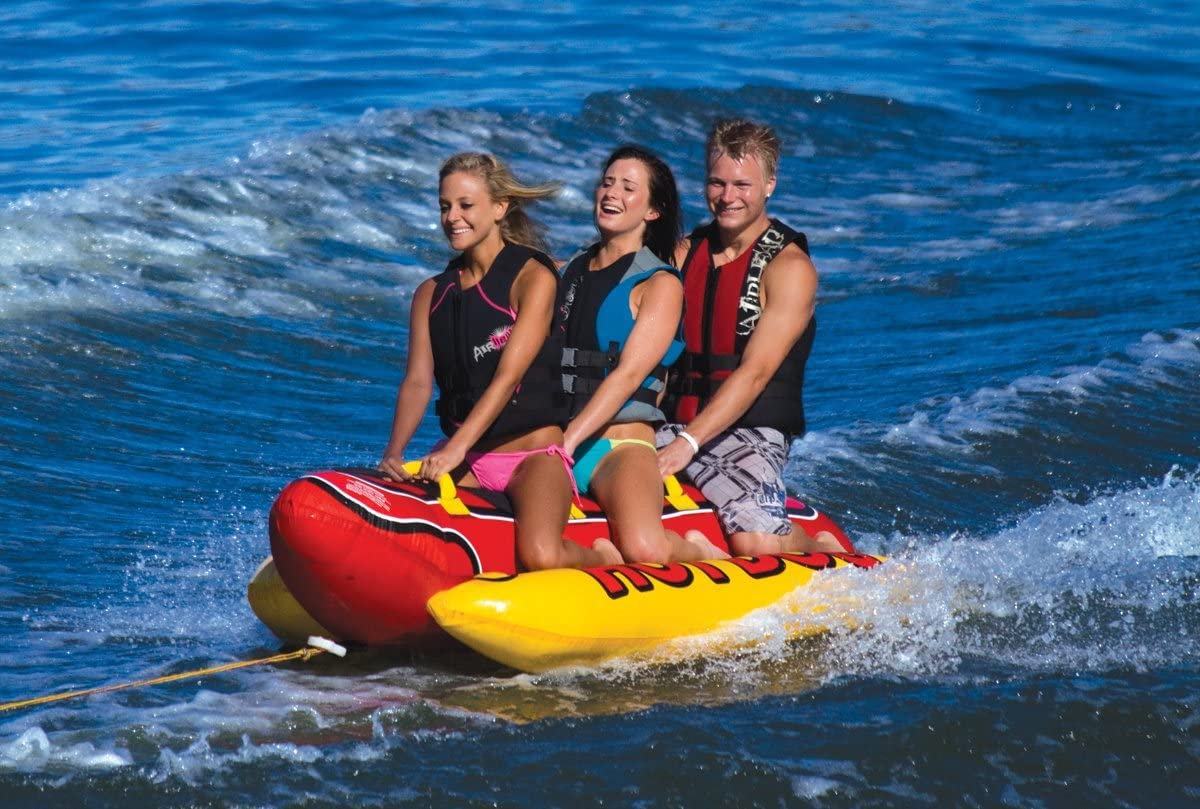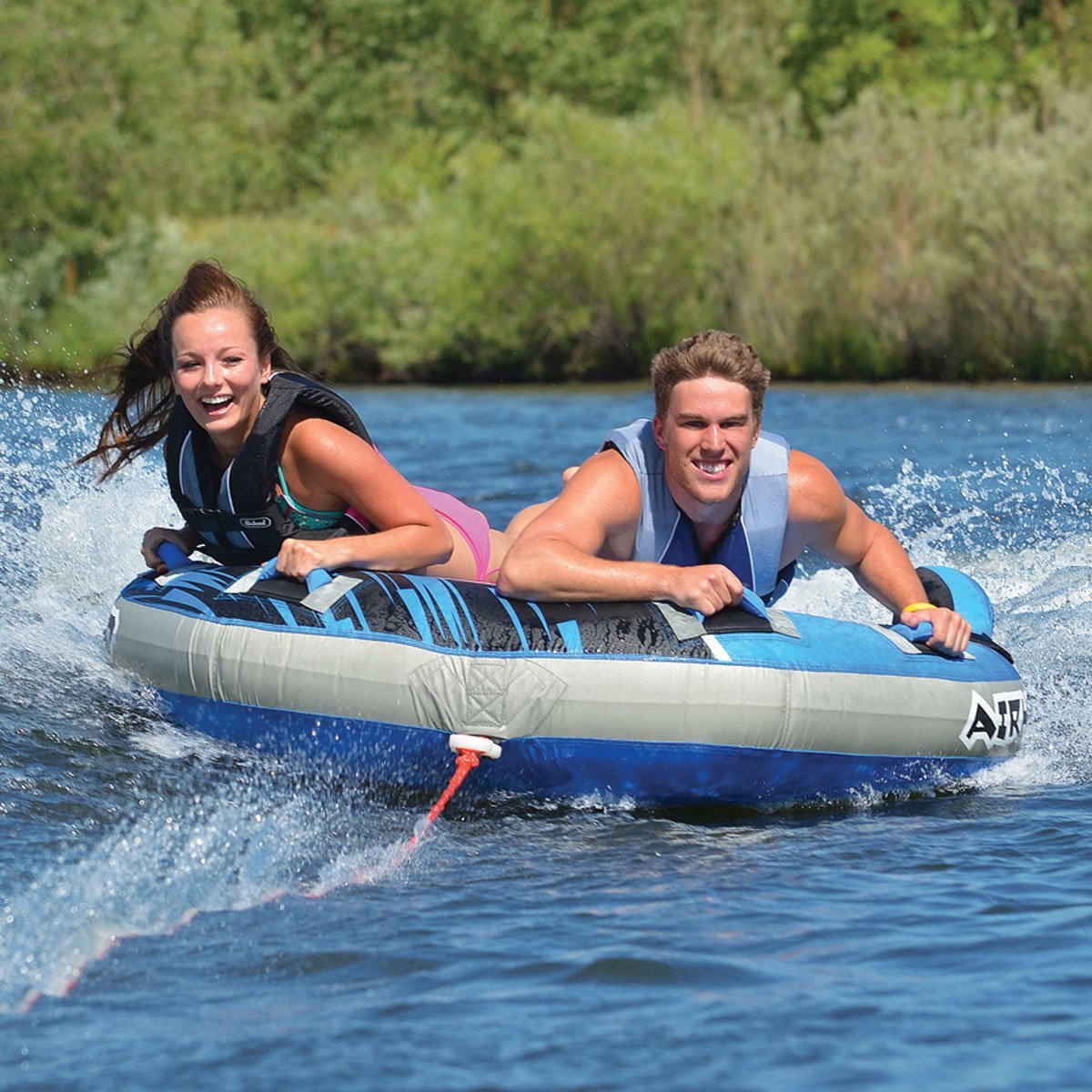 G Force Tube
The mighty G-Force tube will certainly make a splash! Built for speed and agility, the G-force is equipped with topside stabilizer fins. To help you hold on for life, you have eight nylon-wrapped handles with neoprene knuckle guards for a sure and comfortable grip. G-Force 4 has a tough 30-gauge virgin PVC bladder, fully covered with an 840-denier double-stitched nylon cover. G-Force 4 is equipped with a heavy-duty Kwik-Connect for easy and secure hook-ups. A Speed Safety Valve provides the ultimate in inflation and deflation convenience.
Rent a Jet Ski and Towable Tube!
Rent our powerful Yamaha Cruise Jet Ski, capable of towing a tube to multiply the fun! Adding a tube is only $30 for the entire day. Crash the waters and get your adrenaline rushing. Bring more friends and family along to enjoy it. Get your Jet Ski and Tube Rental at Silverado Rentals today!